How to Reduce Risk of Manual Handling Injuries in the Workplace



Manual handling refers to activities in which people lift, lower, push, pull, hold or restrain an item. Since manual handling injuries are natural in many material handling and warehouse equipment industries, it is important to have strategies in place to preserve the security of your workplace and your employees. When manual handling is inadequately carried out, injuries such as strains, sprains, slips, falls, cuts and various others can occur, endangering your employees. Luckily at Equip2Go, we have a wide selection of products that can help enhance your safety when performing manual handling tasks.
Try out different order picking methods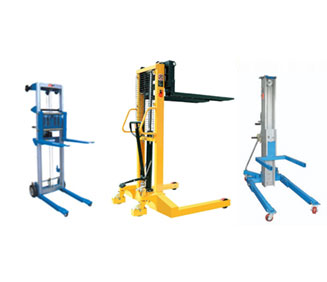 Use Trolleys to Transport Bulky Items
Trolleys are convenient for transporting big products and equipment around your workplace. We at Equip2go have a variety of industrial trolleys that enhance workplace safety and productivity.
Apart from these trolleys, we also have Office Trolleys, Furniture Dollies and Load Skates available as well.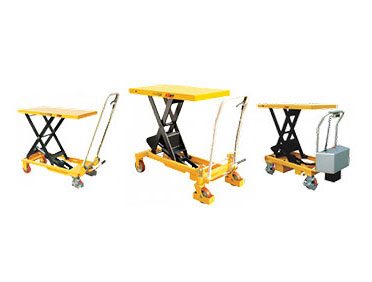 Use Castors to Suit Your Working Environment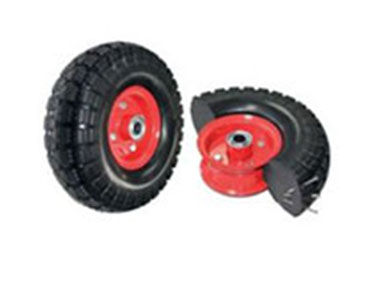 Use Safety Equipment to Protect Your Employees and Workplace When Carrying Out Manual Handling Tasks
Our range of Safety Equipment can improve health and safety conditions when carrying out manual handling tasks in a myriad of environments, such as roadwork sites, factories, shopping centres, car parks, loading docks and warehouses. It includes:
Our Convex Mirrors provide vision in areas where the view might be obscured or reduced, and can also give an added observation point for machinery and production lines in warehouse environments.
We stock a variety of Traffic Management equipment that maintains traffic regularity and safety in many roadwork sites and hazardous areas. Our traffic management products include plain and reflective traffic cones, flag bunting rolls and T-top bollard stems and bases.
Our Portable Barriers provide a mobile solution to pedestrian and traffic problems, conveniently restricting access where a flexible traffic control barrier is required.
We also have Collision Protection and Bollards and Guards available, as well as several kinds of Hazardous Storage Cabinets for storing dangerous substances.
At Equip2Go, our broad selection of products enables safe and convenient manual handling in any environment. Check out our website for more information..