About Us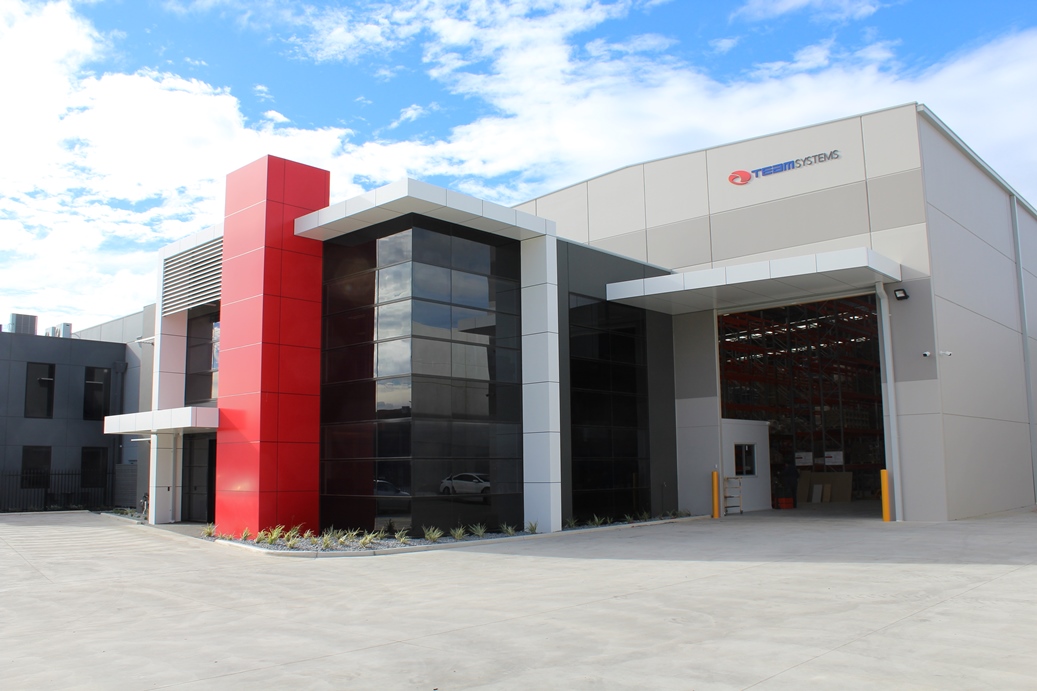 ABOUT US
Our company was established in 1994 and since its inception: we have continuously evolved to meet the demands of Australian Industry through many different products for their requirements. With almost a quarter of a century of experience, we have become a leader in Materials Handling Products with a history of introducing and providing solutions to the Australian Market.
Sourcing into overseas markets has allowed our company to provide the very best products the world has to offer to meet the Australian industry demand and we now enjoy a status of being an innovator and a leader in the market with our broad based product mix.
Our head office is located in Dandenong South, Victoria which facilitates our manufacturing along with sales and warehousing of all our products. Further sales and warehousing operations are located in Campbellfield (VIC), Wetherill Park, (NSW), Canning Vale, (WA) and Yatala, (QLD).
More recently, the launch of our EQUIP2GO website is a token of our level of commitment to the Australian market and a technological evolution. This new website was a joining of our previous 5 standalone websites – Castors2go, Ladders2go, Trolleys2go, Plastics2go and Lifting2go, By merging them we are enabling customers to buy a wider range of products online, to pay only one shipping cost and to get them all delivered direct to their doorstep together at the same time, providing our customers, both new and existing more options than ever before.
With all of our products now conveniently at your fingertips and delivered to your door, we will continue to grow as your most reliable & trusted supplier in the industry.